" We make a living by what we get, but we make a life by what we give."
-Winston Churchill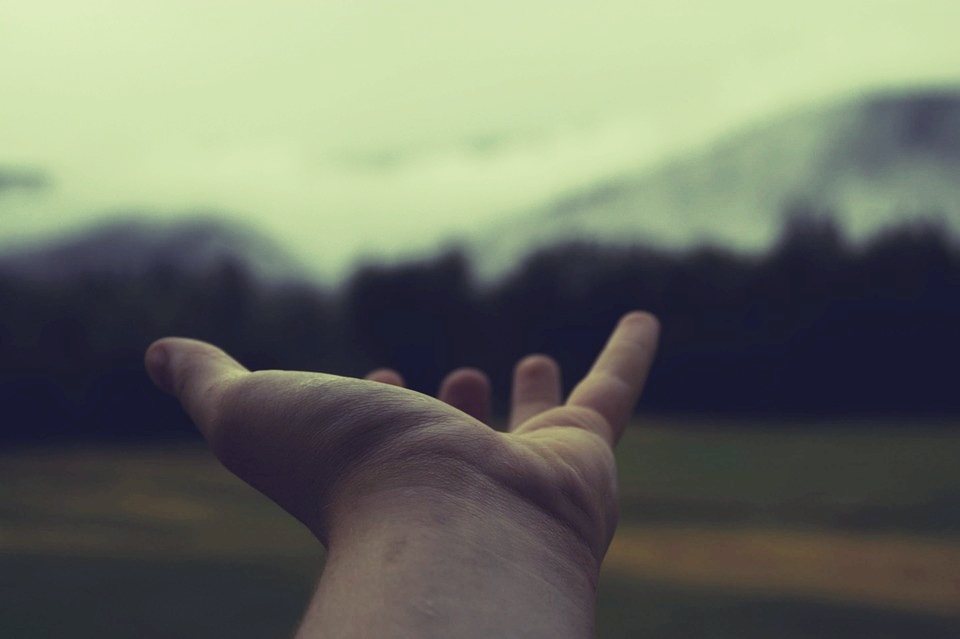 GIving Back
There is nothing more rewarding then giving back and making a difference in the lives of people in my community.
From every Writing Workshop Series, I will donate 5% to a non-profit organization.
Every tHREE months I will offer these proceeds to a different non-profit organization.
THANK YOU for helping me make this possible.
This month:
the lower mainland grief recovery society. this is not a public funded society. lmgr.ca