"Our intuition eavesdrops on the mind of the universe, giving us access to the infinite source of possibilities."
-Deepak Chopra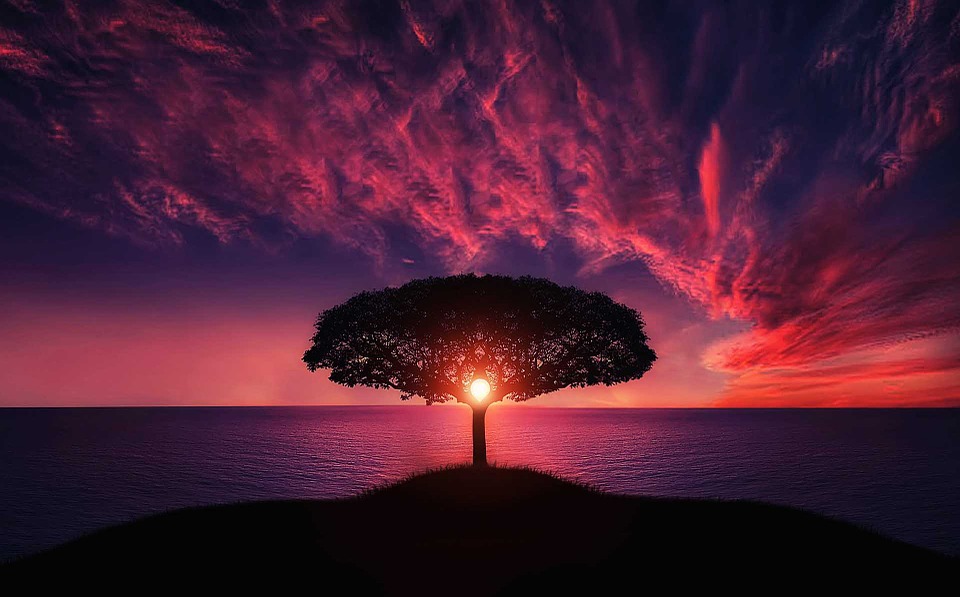 Intuitive writing four week series
7:00pm - 9:15pm
Week One: Awakening Your Intuition: FALL 2019
Week Two: Conscious Word Warrior: FALL 2019
Week Three: Stream of Consciousness: FALL 2019
Week Four: Courage & Chaos: FALL 2019
$100.00 for four weeks
location: 2965- Fir Street, Vancouver, b.c.
(further details upon registration
I will be donating 5% from every four week series to a non-profit group
Embark on a four week journey through the creative process of Intuitive Writing.
In these four workshops you will discover and express your unique voice, track the cycles, patterns and trends in your life. Honour the beauty and wisdom of your soul as you record your stories. You will explore powerful writing methods that will strengthen intuition, creativity and inner guidance. Connecting with your true self and writing from authenticity leads to having a clear vision of your purpose and embracing all the different parts of yourself.
You do not need experience as a writer to participate in these workshops.
All levels are welcome. Maximum 8 people per workshop, minimum 3.
Please bring your journal/notepad and a pen. Refreshments will be provided.
Once you register and email will be sent to you with payment information and workshop details.