" Out beyond ideas of wrongdoing and rightdoing, there is a field. I'll meet you there."
-Rumi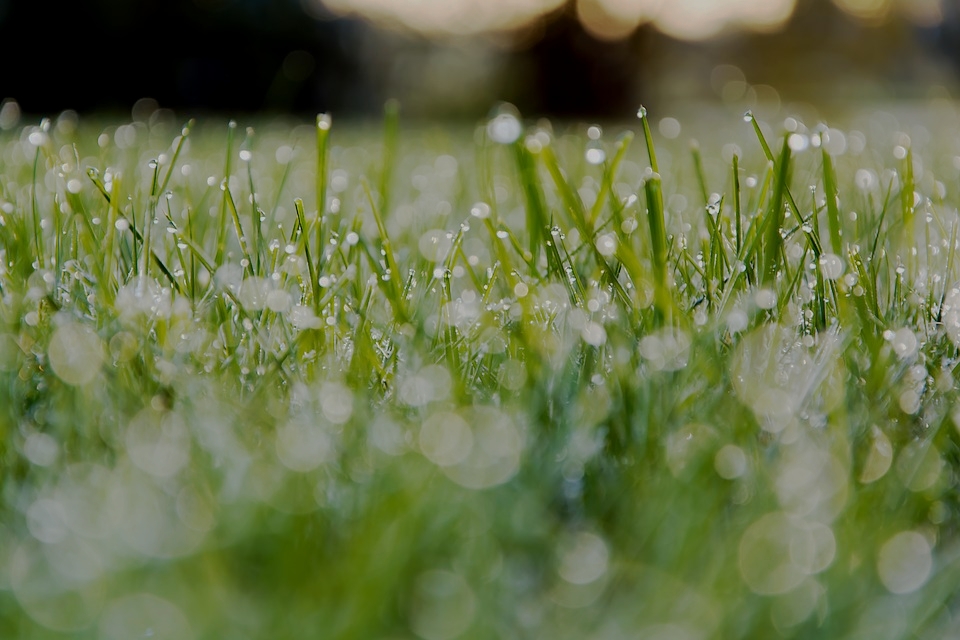 Courage & Chaos
january 2020.(date TBA)
7:00pm - 9:00pm
$30.00 PER PERSON, PER WORKSHOP
LOCATION: vancouver, b.c.
(further details upon registration
Be prepared to hear the truth in your heart. Give yourself permission to write from the truth, and embrace all the different parts of yourself. All answers lie within.
You will explore powerful writing methods that will strengthen intuition, creativity and inner guidance. Connecting with your true self and writing from authenticity leads to having a clear vision of your purpose and embracing all the different parts of yourself.
You do not need experience as a writer to participate in these workshops.
All levels are welcome. Maximum 8 people per workshop, minimum 3.
Please bring your journal/notepad and a pen. Refreshments will be provided.
Once you register and email will be sent to you with payment information and workshop details.